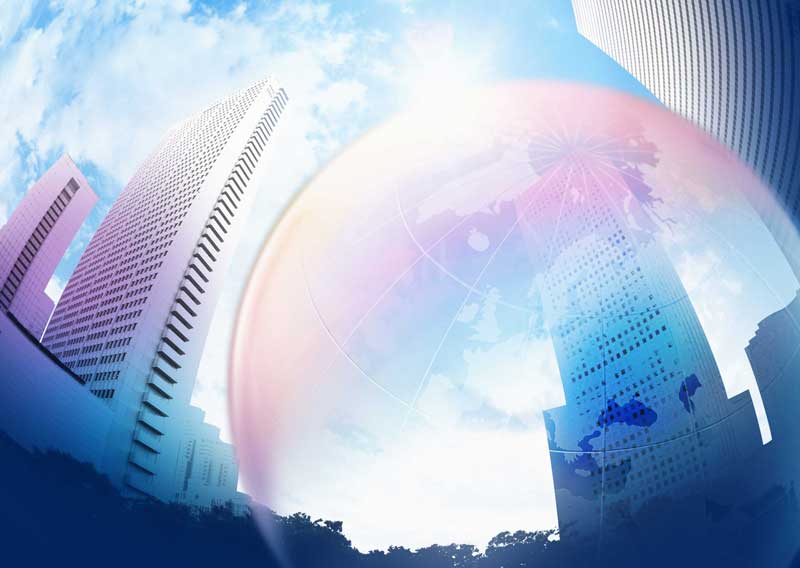 We call a multi-tenant type large-scale logistics facility in the JR freight station building "Rail Gate".
It is planned to be used by more tenant companies than the conventional BTS type large complex "F E Plaza".
In the future, we will brand the name of "Rail Gate" and we will consider nationwide deployment of multi-tenant type large-scale logistics facilities in major cities across the country.
Currently, we are planning the construction of two buildings at the Tokyo freight Terminal Station.
In the "Tokyo Rail Gate", incentive discount the following year of the warehouse rent in accordance with the railroad usage
such as the introduction of the probe system, was taking advantage of the synergy effect of the railway
transport, rent as a comprehensive logistics company
the introduction of borrowing contract scheme We are studying.
■ Tokyo freight Terminal Station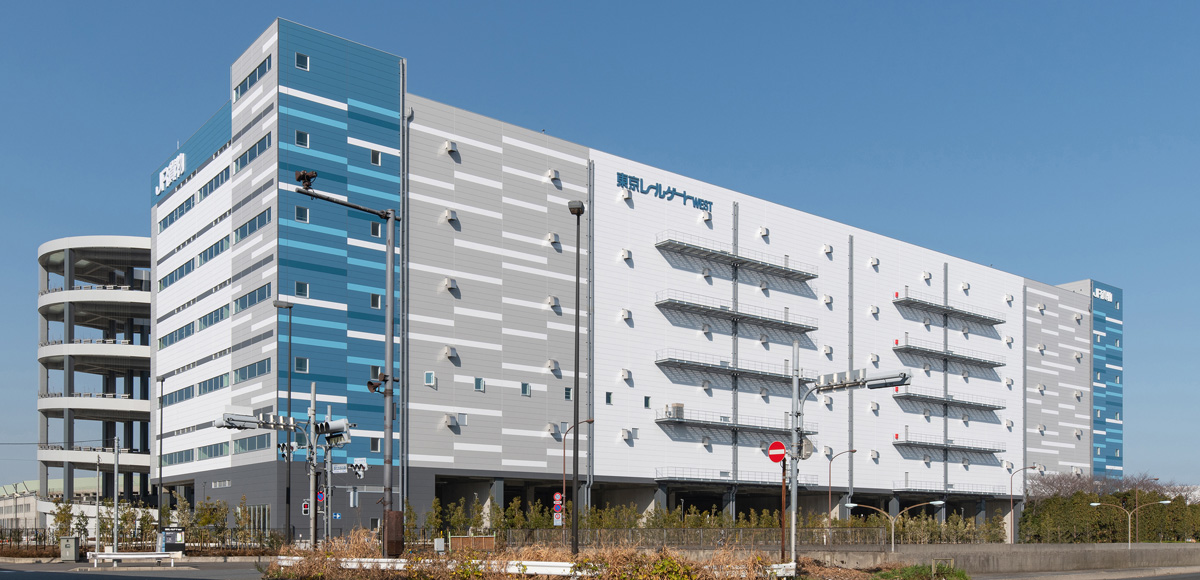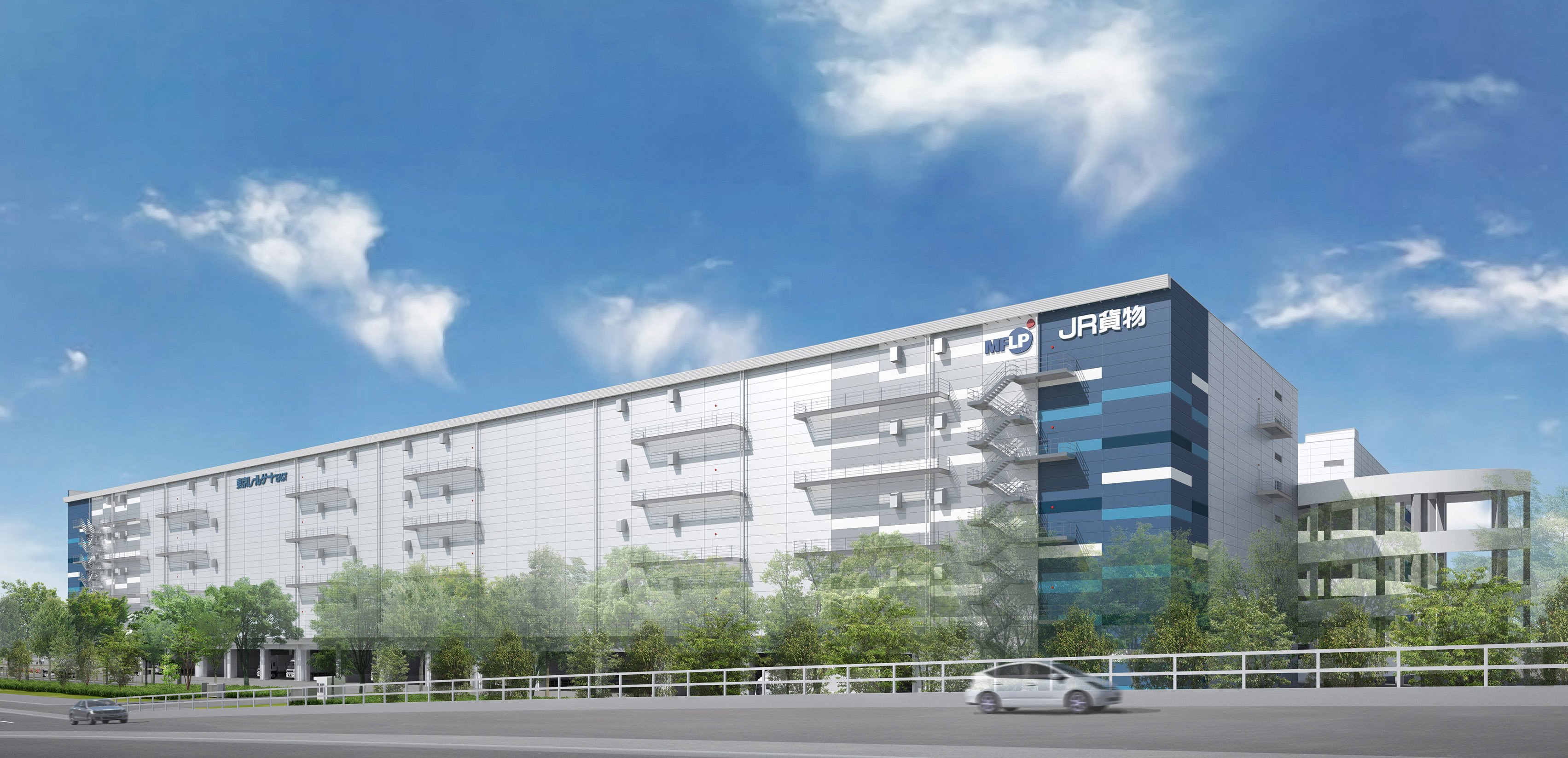 Developing new businesses
JR Freight is engaged in a variety of new business operations, based on our core distribution business and utilizing our human resources and property assets.
Iidabashi 3-chome in Chiyoda-ku (former site of the Iidamachi freight station) is home to a high-rise development that will invigorate the whole area. Utilizing the economies of scale on this prime JR site, we are fully committed to this leading project which will be pivotal to future business expansion.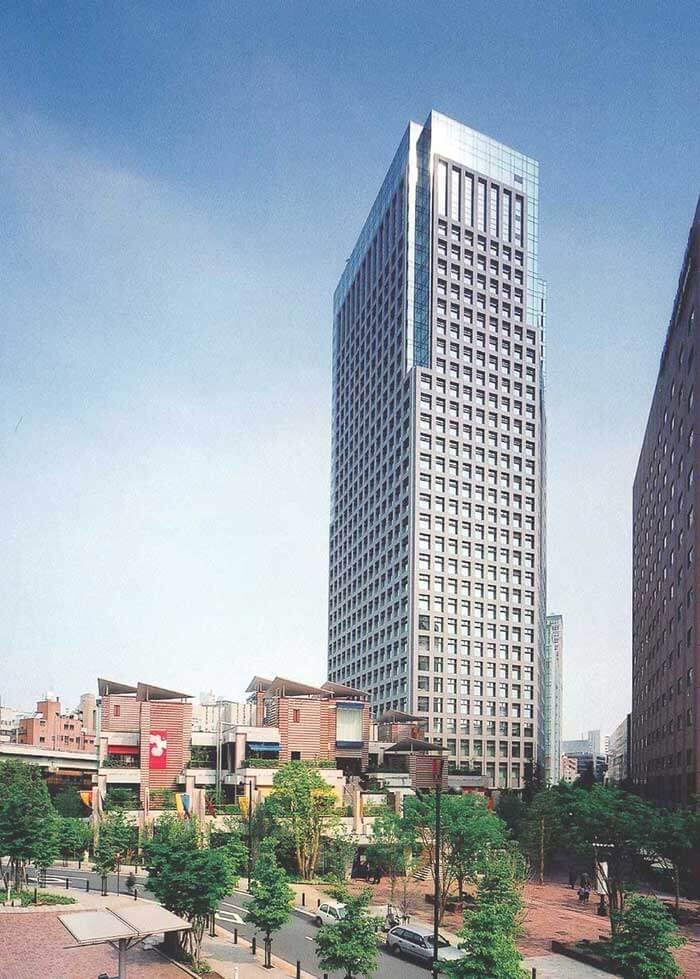 I-GARDEN AIR, a modern and enjoyable high-rise urban complex that is transforming the former Iidamachi freight station Committed development of a high-rise office building complex
JR Freight built the large commercial complex in Kohtoh-ku to lend the major retail dealer. For example, emergency information TV system for guests,these buildings have many kinds of facilities for environment and disaster prevention.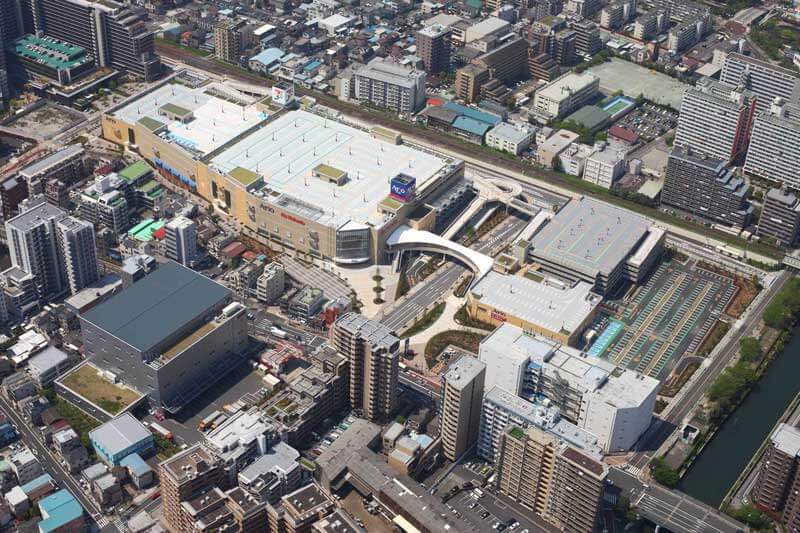 Large-scale compound facilities that provide overall distribution functions such as disposal of goods, storage, distribution working, transshipment, etc. We will satisfy any types of transporting needs from customers by utilizing conveniences in combing with container transportation.