Environmentally friendly rail transportation
We can meet a wide range of customer needs using our two major transportation systems: Container transportation on flatbed trains, and our freight car service for specialized cargo.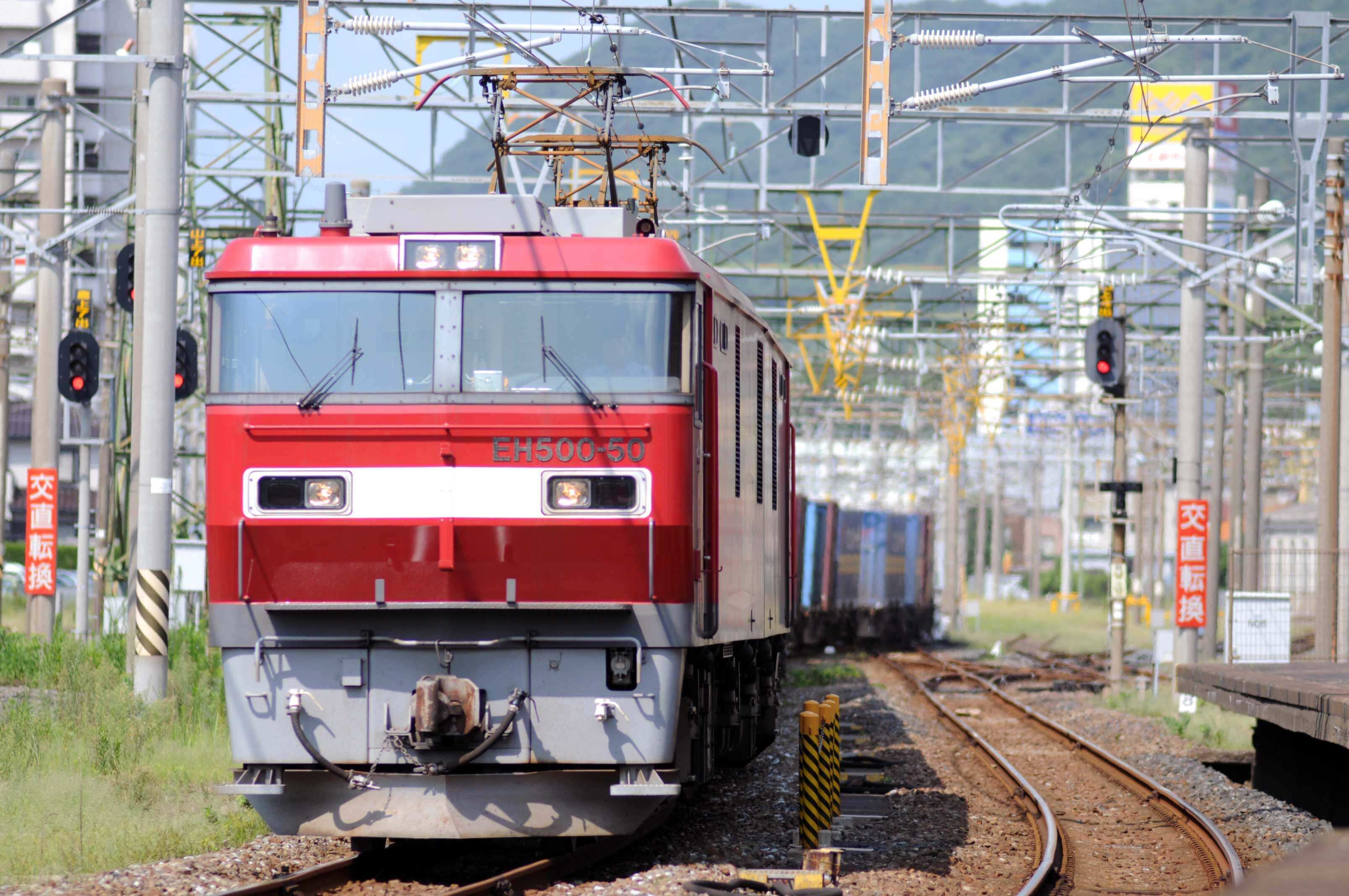 The ECO-POWER hauling container cars.
Containers are our primary mode of transportation, linking 140 container rail terminals nationwide with road, sea, and air routes. Taking advantage of the JR Freight nationwide network, we handle everything -- from household necessities to frozen, fresh, and processed foods, from consumer durables to automobiles and waste products.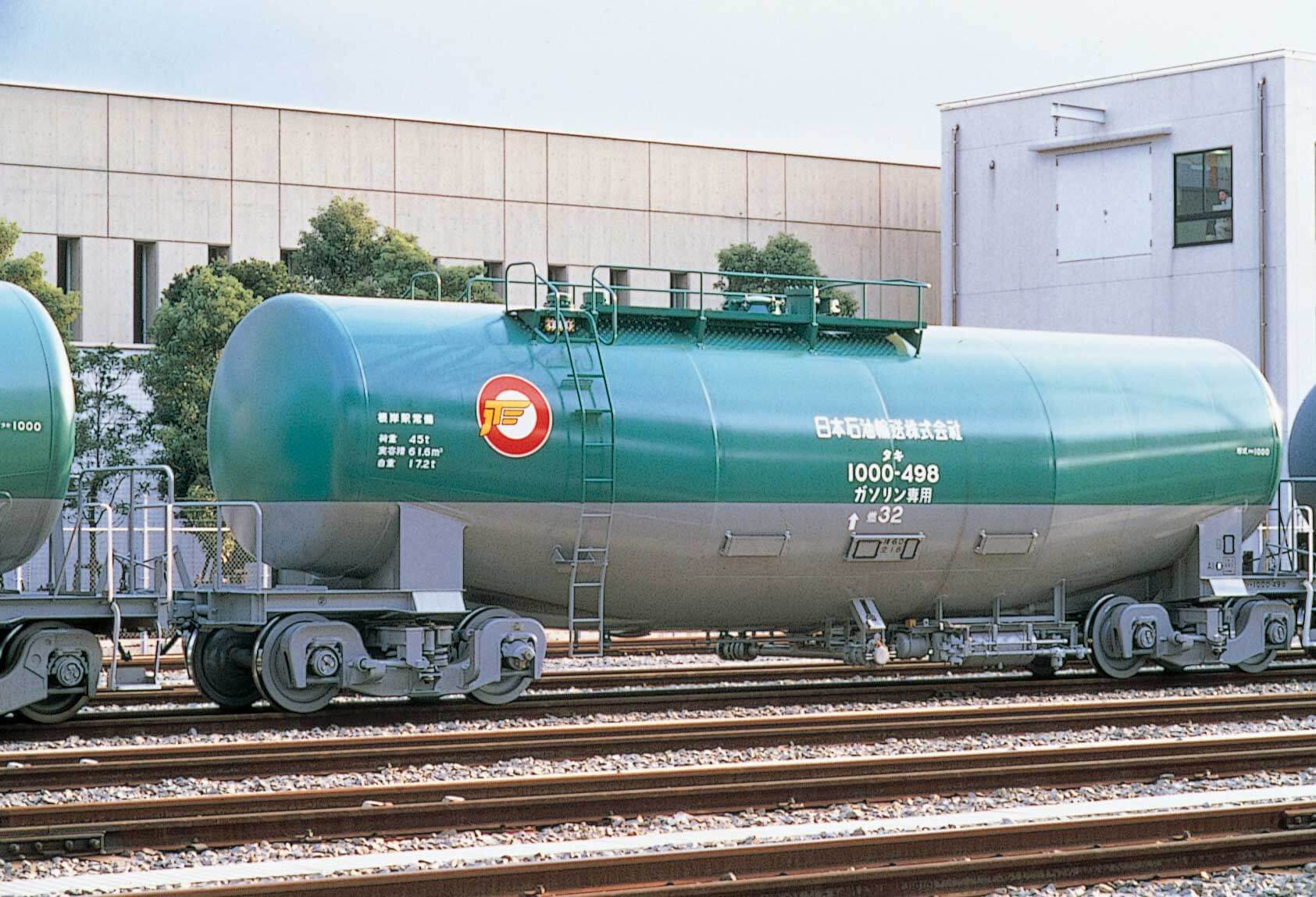 Freight car transportation of bulky, large-volume cargo
Our powerful freight trains are specialized for oil or cement, limestone, chemicals, bulky machinery and other materials, Maximizing the advantages of rail transport, JR Freight makes a significant contribution to business and industry in Japan.